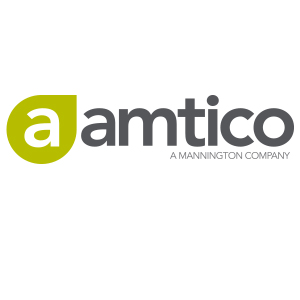 Amtico brings together the most innovative flooring collections. As the driving force behind these leading collections, we ensure every product is expertly produced to combine stunning design with technical excellence, meeting the highest of expectations.
For almost 50 years our dedicated designers have researched materials, techniques and trends from around the world to bring you floors at the cutting-edge of design. A versatile and extensive range of products equips designers and end users alike with flooring to complement any space – commercial or residential – on any scale.
Amtico International was acquired by Mannington Mills in the Spring of 2012. One of the world's leading manufacturers of fine flooring, Mannington Mills, Inc., based in Salem, New Jersey (USA), is engaged in the manufacturing and marketing of residential and commercial sheet vinyl, luxury vinyl, laminate, hardwood and porcelain tile floors, as well as commercial carpet and rubber.
Founded in 1915 by John B. Campbell, Mannington is still privately held, and after almost 100 years, continues its commitment to quality, customer satisfaction and the environment through innovative product design and marketing, state-of-the-art processes and industry-leading programs.