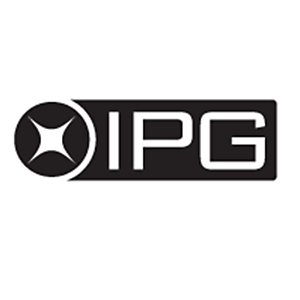 Since 1991, IPG has been an innovative, creative, and professional supplier searching the globe for quality and cost-effective products to pass along to your company.
Our commitment is to completely fulfill our distributors' importing needs. IPG makes importing easy and competitive by developing a program tailored for your company.
Whether the choice is our standard, in-stock brands or private labeled products customized for your company, we offer the world as your source. Put our expertise to work for you and contact us today for details!