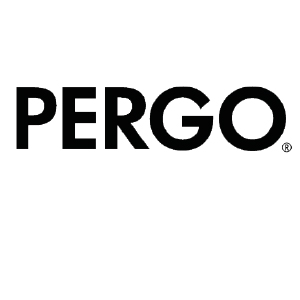 Pergo invented the laminate floor in 1977 and today we are a flooring company with leading market positions in Europe and North America. We develop and manufacture laminate and vinyl flooring of high quality and with unique and patented properties, for both home environments and public areas.
In Europe, our products are sold to consumers and professional contractors within the residential and commercial sectors. Main sales outlets are flooring and paint stores, as well as home improvement stores. Sales in North America are aimed primarily at consumers. The products are sold through home improvement stores as well as over 5,000 independent speciality retailers. Pergo has two production units in Sweden located in Trelleborg and Perstorp. In addition we have two units in the U.S., a laminate flooring plant and a molding plant, both situated in Garner, North Carolina.
It's not just the look that makes a Pergo vinyl floor such a great choice. It's also very easy to install, durable and sound absorbent.
With our patented PerfectFold™ installation system, you simply just fold the floor into place. Vinyl floors are comfortable to walk on thanks to the sound absorbing Compact SoundBloc™ which is attached to all our vinyl floors.
Pergo has a reputation for durability and our vinyl floors are no exception. Thanks to the high wear resistance, they will maintain their great looks for years to come.
In short – with a Pergo vinyl floor you can get the soft touch and luxurious feeling, without compromising quality or ease of maintenance.
Pergo fulfils all environmental and quality requirements. The finished floor product is assembled, cut to size and packaged at our Swedish Pergo factory, which is fully certified to ISO 9001/14001 – i.e. with certified systems for quality and environmental management.
Like all Pergo floors, our vinyl floor products are very easy to care for and will last a long time if properly maintained, translating into a low environmental impact over the floor's lifetime.